Consortium of Hospital-Affiliated Colleges and Universities (CHACU)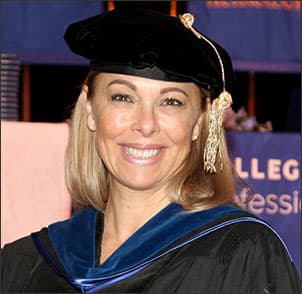 On behalf of our member institutions and presidents, I would like to welcome you to the CHACU website. I am honored and humbled to have been selected as CHACU's next president. In my almost 30-year career in higher education, I have never met a group of institutions and individuals who come close to being as genuine in their interactions, supportive in their dispositions, and earnest in their commitment to doing good. I encourage you to explore our web resources and reach out with questions to info@chacu.edu.
With respect, President Bissell
The Consortium of Hospital-Affiliated Colleges and Universities (CHACU) advances excellence in healthcare workforce development through advocacy and engagement. This is accomplished by:
Promoting excellence in developing a workforce prepared for the evolving healthcare environment.
Sharing expertise, experiences, and opportunities to promote healthcare education.
Enhancing advocacy on regional and national issues affecting hospital-affiliated higher education programs.
Creating greater academic synergy and collaboration among member institutions.
Membership is open to hospital and healthcare system affiliated institutions that are regionally accredited and provide health science education at the certificate, associate, baccalaureate, masters and advanced levels. For more information, please see: Membership.